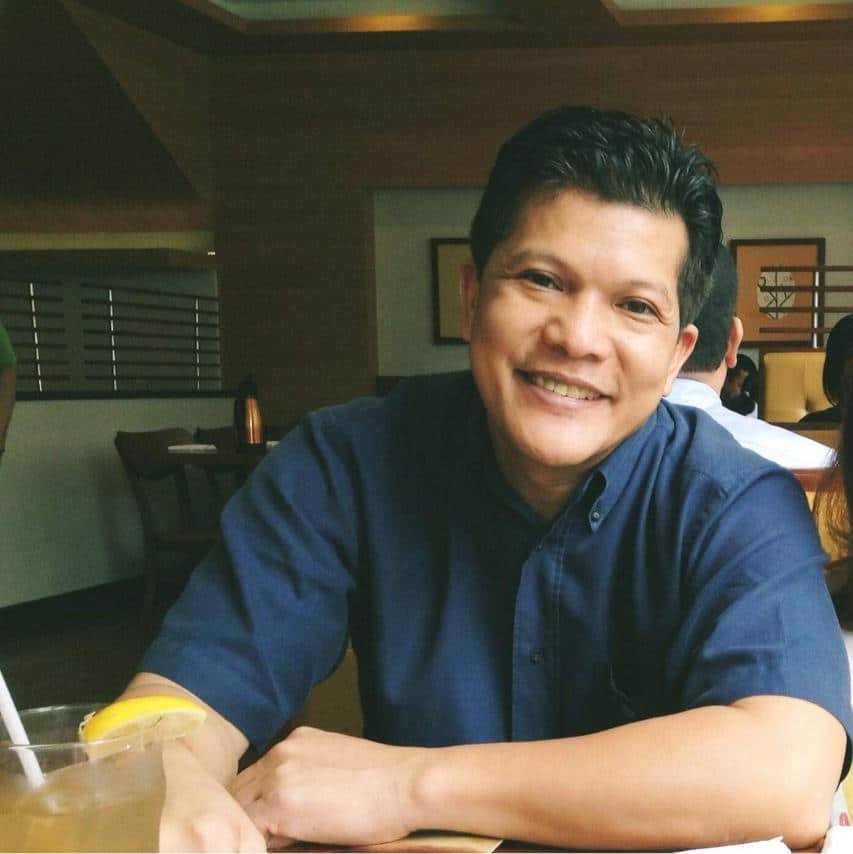 Robert Roux Labos - CEO & Interim Program Director
Robert Roux Labos, BA-Arch began work in the addictions field in 1995 with one of the Philippines' best Minnesota Method outpatient treatment facility, located in Makati City, the country's central business district. In 1998 and in 2010 he was with the two top residential addiction treatment centres in the Philippines. In 2014 he was with an International Treatment Centre in Thailand, prior to being invited as a visiting professor for the Masters Degree Program in Addiction Studies, lecturing on Evidence-Based Treatments (EBT) methods at Mahidol University, Thailand's first-ranking university.
He occasionally travels the region to do training and workshops with Asia Peak (APEX) Experience.
Robert is also the Treatment Manager at KAYA employing his specialties in Cognitive Behavioral Therapy (CBT), 12-Steps Facilitation and Motivational Interviewing.
Maria Eva Labos - Clinical Administrative Head & Life Coach
Evy is a graduate of BSC Marketing at St. Paul College, Quezon City, finished BS Nursing as her second course. And Because of her passion to help Individuals with Substance Use Disorder she pursued Continuing Education in Addiction Studies and was able to get her certification as a life coach She gives support to the team by Achieving client wellness and autonomy through advocacy, communication, education, identification of service resources and service facilitation. She Identifies appropriate providers and facilities throughout the continuum of the treatment course while ensuring that available resources are being used in a timely and cost-effective manner in order to obtain optimum value for both the client and the families.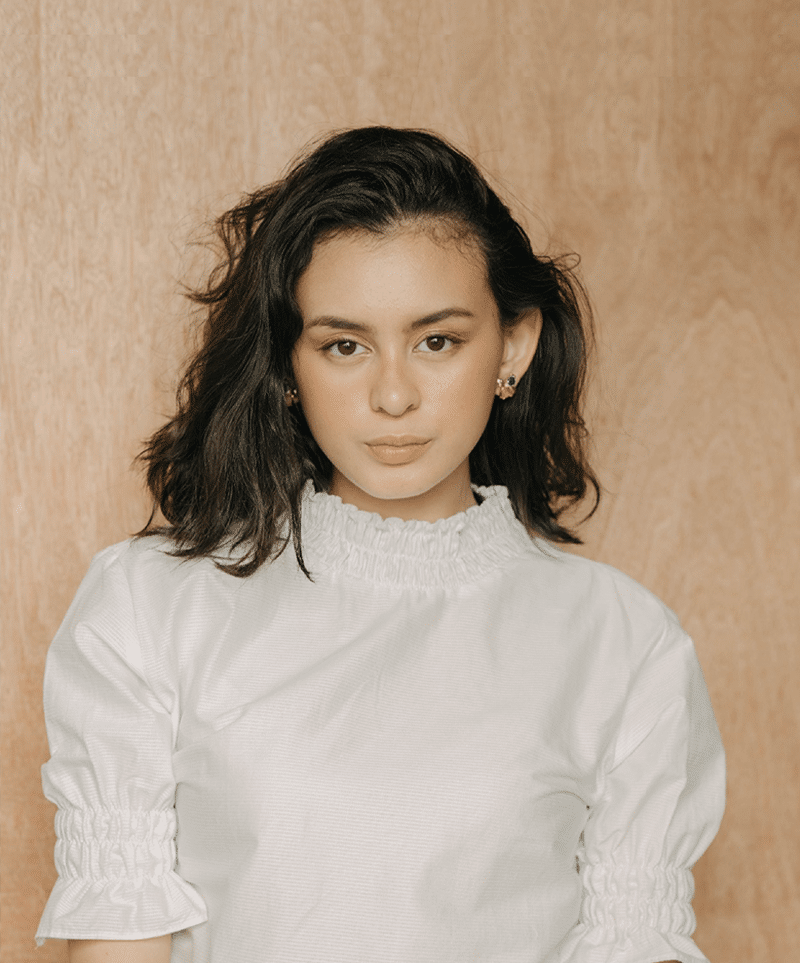 Andrea Fe Gomez - Senior Counselor
Andrea Gomez is a graduate of BS in Psychology at the Saint Louis University, taking MA in Guidance in Benguet State University. She possesses strong interpersonal skills. A Very passionate individual. Experienced to do Counseling, conflict resolution and problem solving. A very warm and compassionate person ensures clients wellness. A great addition to the team.